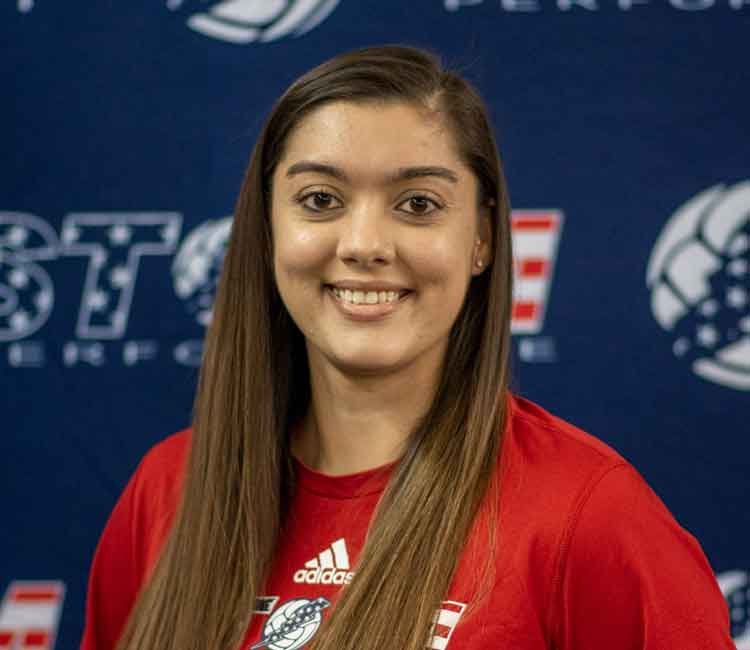 Chelsea Claypool
– Storm 15's Blue
Chelsea is graduate of Ingleside High School in 2011 where she played 4 years of Varsity Volleyball (under Coach Jamie Gill), Basketball, Softball and Tennis. Chelsea was the Assistant Varsity Coach for Flour Bluff Lady Hornets Volleyball for two years before becoming the Head Coach for Odem High Schools volleyball team.
She also coached club volleyball beginning in 2014 starting in San Antonio. After moving back to the Corpus Christi area she began coaching for Storm. She coached on our 16's and 17's National teams helping lead them to several strong finishes in 2017. And has continued to coach different ages of our teams.
As one of our Storm Coaches she has worked with all ages from 5-18. She's been an instrumental coach in our LiL' Storm Program, camps, and various training programs.
Chelsea is a Cum Laude graduate of the University of Texas at San Antonio with a degree in Kinesiology.