BRING

YOUR


GAME!!
We want to help you become a better player on the court. Whether it's volleyball or simply becoming a better athlete. It's time to level up your training.
Watch Match at Our Youtube
YOUR ACCOUNT
Storm Volleyball Academy
Storm Volleyball Academy is our non-travel specialized training program for girls ages 5 years old to 12th grade. Storm Volleyball Academy is a monthly specialized training program.
Volleyball Club Tryouts
We have teams from 10's to 18's. Some age groups have two teams. Our performance teams are designed for those girls who have some club experience already while our select teams.
Volleyball
Clinics
STORM VOLLEYBALL CLINICS & LESSONS Are you ready to improve your volleyball game and get ready for your school season? Storm Performance Volleyball Club offers volleyball clinics.
Volleyball
Camps
If you are searching for Corpus Christi Volleyball Summer Camps then our Storm Performance Volleyball Camps for Middle School and High School are the camps for you.
TOP
LEVEL
PERFORMANCE

COACHES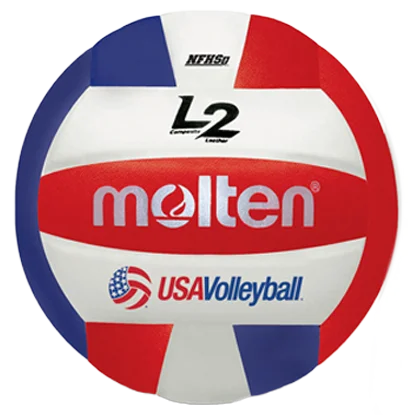 HOW DOES OUR ONLINE
TRAINING FOR
ATHLETES WORK
You'll need minimal equipment for home.
Programs to help you become a better player and athlete.
You'll be pushed to level up your training.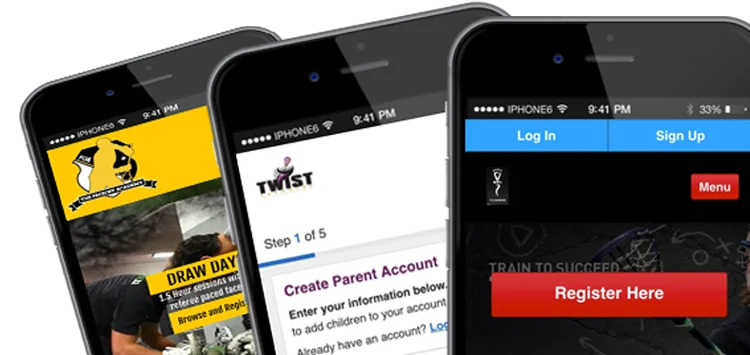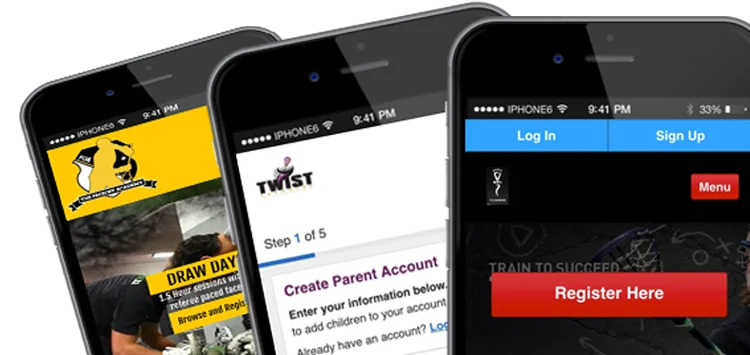 SIGN UP NOW
Whether you want to keep up with what we do here at Storm or register for any of our programs or events you'll need a LeagueApps account. If you are a new user and need to create an account please click on the "New Account" Button.  Or click on the "Current User" Button.
Let Us Train You
Why Storm Performance?
We have the best coaching and training staff in the Coastal Bend area.
Our successful collegiate recruiting has helped more volleyball players play collegiately than any other local club.
We are passionate about helping athletes reach and achieve their goals.
Latest News
Want to keep up with Storm Volleyball and all we do? We're passionate about the game and spreading that passion to others. Our team is dedicated to sharing our latest volleyball news as well as training/technique videos on our news page.
Subscribe To Our Newsletter!
What Our Clients Say About Us
We have been a part of the Storm family for over 4 years and have been so pleased with our experience – for my daughter as a player and us as parents. We have seen tremendous growth in her skill, technique and her overall confidence on the court! I can't say enough about the support she has received from the coaches and trainers…it has made all the difference!! Storm is, hands down, the best volleyball club to be a part of.
Our daughter will not train anywhere else! She's going on her 5th club season on one of Storm's performance teams and the growth she's had since she first started has been absolutely incredible. She first picked up a volleyball in 7th grade and made the 7B team at school. She found Storm after the school season ended in the Fall. She played on a performance team during the Spring, trained with Storm during the Summer and made 8A team as a co-captain. Her school coaches were floored at the skill level she had achieved. Another Storm club season after 8th grade, another Summer of Storm training and she was a freshman starter on Varsity. The Storm coaches are just so great and have had a huge impact in our daughter's life. They truly care about the athletes, their safety and well-being. If there's a will, Storm is the way, and we can't recommend them enough.