Volleyball Coaching Coordinators
The First Of Our Coaching Moves For 2018-19
In our first announcement we want to fill you in on something new we're doing this year. This year we are adding Coaching Coordinators.
What Are Our Coaching Coordinators
Coaching Coordinators for Storm, in a nut shell will:
Oversee Skills on Monday for Their Level
Help prepare weekly practice plans with coaches
Evaluate all coaches & training
Attend one tournament for each team to evaluate teams and coaches
Provide support for their levels players & coaches
Recruit players and coaches for organization
Ensure the Storm feeder program from 10's to 18's is set up to successfully transition each level ultimately with girls having an opportunity to pursue collegiate ball.
Who Are Our Three Coaching Coordinators
Carly Boatwright – High School Coordinator 15's to 18's
Jamie Gill – Middle School Coordinator 12's to 14's
Shelby Curlee – LiL Storm Coordinator 10's & 11's
We believe this hands-on approach is going to help all of our teams succeed with every level of getting their coaching expertise.
Carly Boatwright – High School Coordinator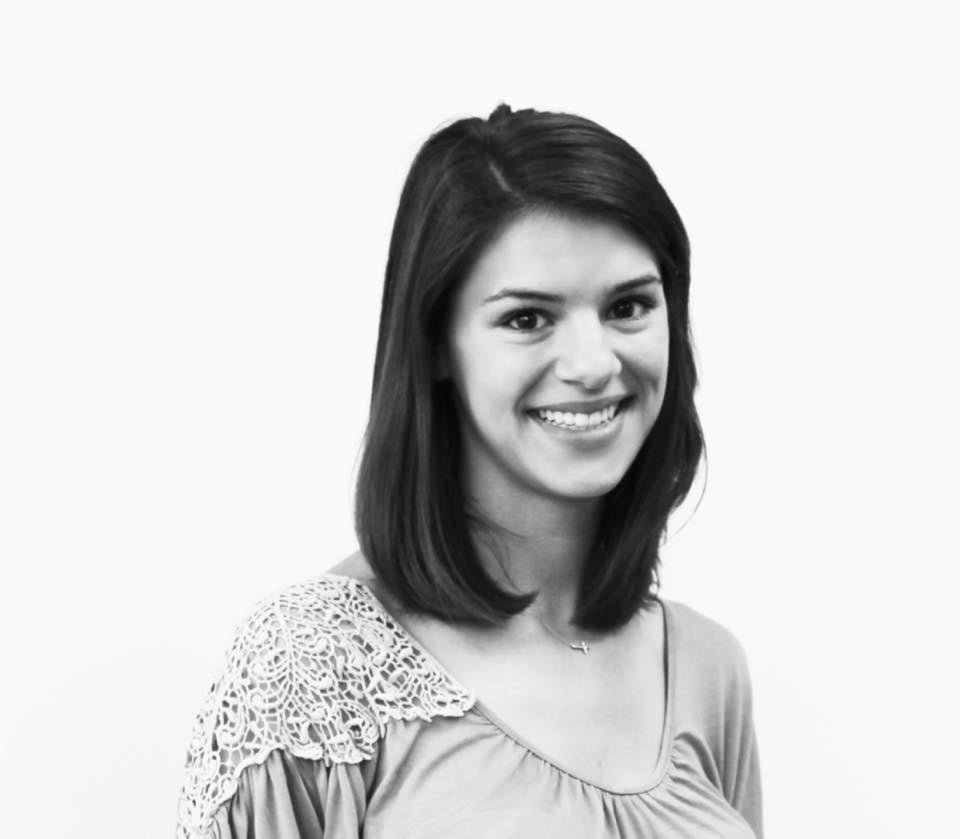 As High School Coordinator Carly will oversee our 15's, 16's, 17's & 18's teams.
Carly is from Parker, Colorado where she was a state volleyball champion at Ponderosa High School and middle blocker for Front Range Volleyball Club.
Her passion for coaching volleyball started in high school, coaching a local rec team and helping out with club camps. She went on to compete collegiately for the DI University of Tulsa Golden Hurricane where she was a two-time Conference USA champion.
Carly graduated the University of Tulsa with a BA in Communications and moved to San Diego, California where she pursued a career in marketing and continued to coach at Wave Volleyball Club.
Driven by her love of coaching, in 2017, Carly joined the Texas A&M Corpus Christi Islander Volleyball coaching staff where she was the Second Assistant. She also coached our Storm 16's to one of its best seasons to date.
Jamie Gill – Middle School Coordinator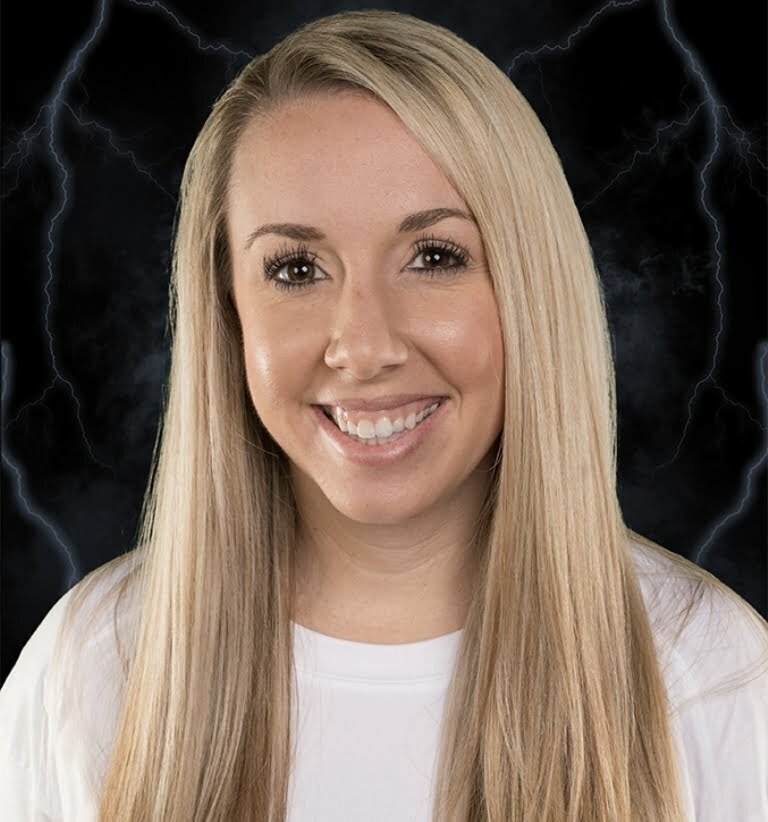 As the Middle School Coordinator Jamie will oversee our 12's, 13's & 14's who have two teams per age group.
Jamie is originally from Friendswood, Texas. In high school volleyball, she played in the state tournament 3 times as well as competed in the Jr. Olympics with her club team 3 times.
She started her high school coaching career in Ingleside as the head coach from 2008-2012. During her time there, the volleyball program made the playoffs 4 out of 5 years.
In 2013 she took over as Head Volleyball Coach at Tuloso-Midway High School. As Head Coach for TM, she has led the volleyball program to back-to-back undefeated district titles (38-0 in district play the last two years). She led the Cherokee to three Regional Volleyball Tournament and two State Final Four appearances. She was awarded District 30-5A Coach of the Year in 2015 and 2016. Under her coaching, TM won its first district volleyball championship, as well as made its first appearances in the Regional Tournament, and then went back to back in 2016 & 2017 to the State Final Four. In four short years, she's amassed a record of 135 wins with only 44 losses.
She has coached club volleyball since 2005 on the state and national level seeing multiple players grow to have the same passion for the game as she does.
In her fourth season at Storm, she will be coaching our 12's team again where she hopes to make a difference in the lives of these athletes and see them grow in the game.
She is a graduate of Texas A& M University-Corpus Christi where she obtained a degree in Kinesiology. She leads various volleyball camps throughout the Coastal Bend area each summer.
Shelby Curlee – LiL Storm Coordinator
As LiL Storm Coordinator Shelby will oversee our 10's & 11's teams as well as our Lil Storm program.
Shelby started coaching right out of high school and has been coaching since. Shelby has 7 successful seasons of club volleyball coaching experience with age groups from 11's to 18's from Regional to National teams.
Shelby is also the State Ranked Tuloso-Midway High School Varsity Volleyball Assistant Coach. She was instrumental in helping to lead the Cherokee's to back-to-back 5A Final Four seasons in 2016 & 2017.
She graduated from TAMUCC in May of 2016 with a Kinesiology degree. She is a sought-after coach leading numerous volleyball camps throughout the coastal bend area. She also along coached three summers at the University of Texas Volleyball camp.
We're excited about our 2018-19 season knowing the coaching we will be offering you will be the best in the Corpus Christi area.